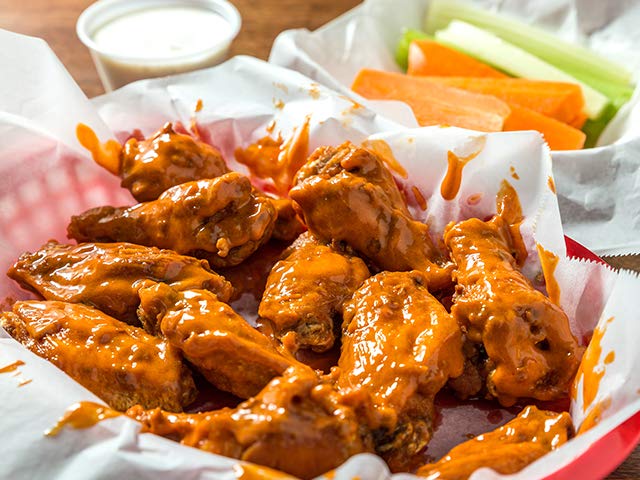 You Make Enough plans in life. Tonight…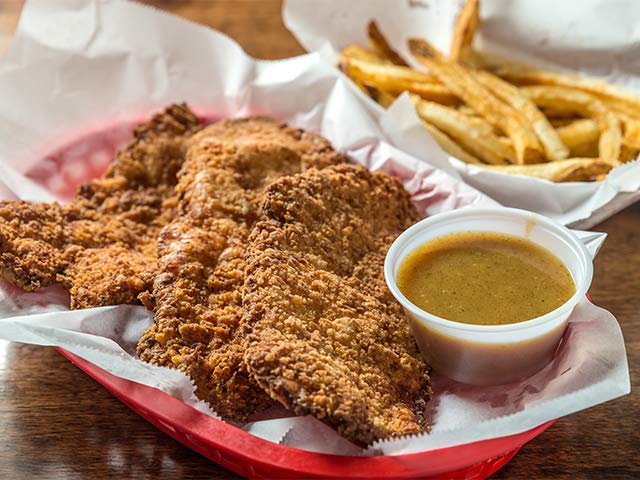 Join Us For Our Weekly Specials!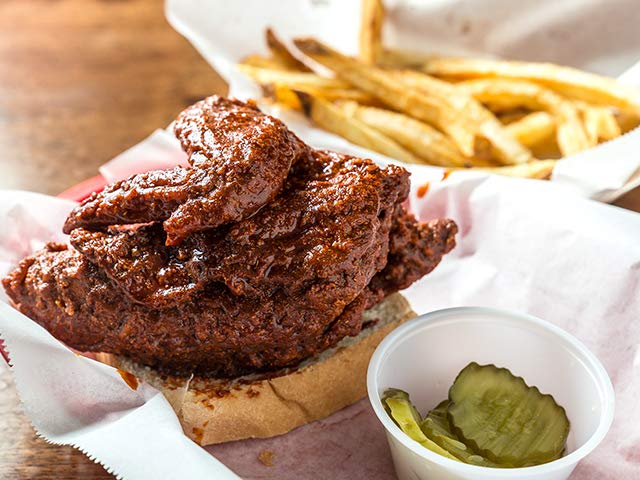 Voted BEST WINGS in Nashville!
Love this place. Been coming here for 15 years. Best sauces and perfect size bone in chicken.
Google Review - April 2022
Awesome service! All the food was fresh. The seasoned fries were great. The wings were the best we've had! We wish there was a way to tip if you pay by card cause the guy running the counter deserves it. Will definitely be back!
- Ali
I'm going to say the same thing I said on Yelp. That's how good it is that I have to put a review here as well:
DELICIOUS!!! Love the staff. I'm driving through from St. Louis to Atlanta and a local at a gas station said to come here. I'm so glad I listened to her!! The TNT Is so tasty and spicy!! I'm Jamaican—I approve!! But it's more flavorful than it is tasty, so if you can wrap your head around that then you know you won't be disappointed.
- Google Review
Nolensville Pike @ Old Hickory Blvd
Rivergate @ McHenry Center